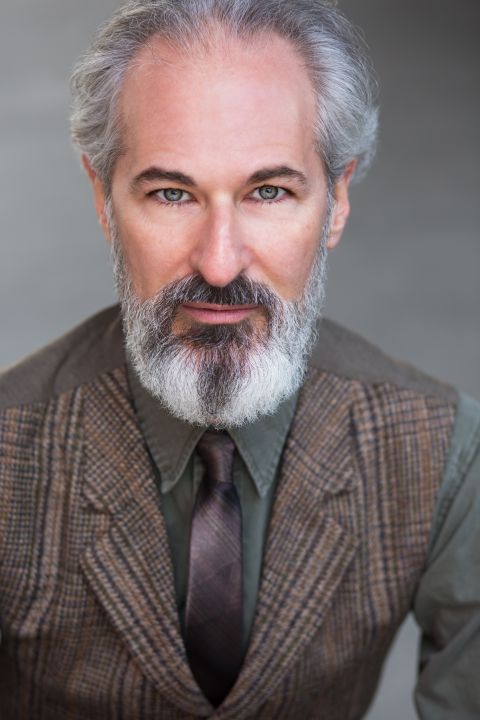 Photo by David Perlman Photography 
Agent - Carry Company (LA & NY) 
Sharon Carry
213-388-0770     212-768-2793  
Manager - Entertainment Lab
Matt Ilczuk   Alexis Walker   Sean Dedravac
646-380-1987
My Reel 2021
Marc Geller - Voice Over Reel 2022.mp3
Severance - Season 1, EP 3 - Kier Eagan Voice Over
Ride the Cyclone at Arena Stage 
"The Amazing Karnak, a mechanical fortune teller, (Marc Geller acing an automaton's jerky moves) brooks little competition as the main draw of "Ride the Cyclone," the ingeniously dark and funny musical now at Arena Stage." 
Celia Wren - The Washington Post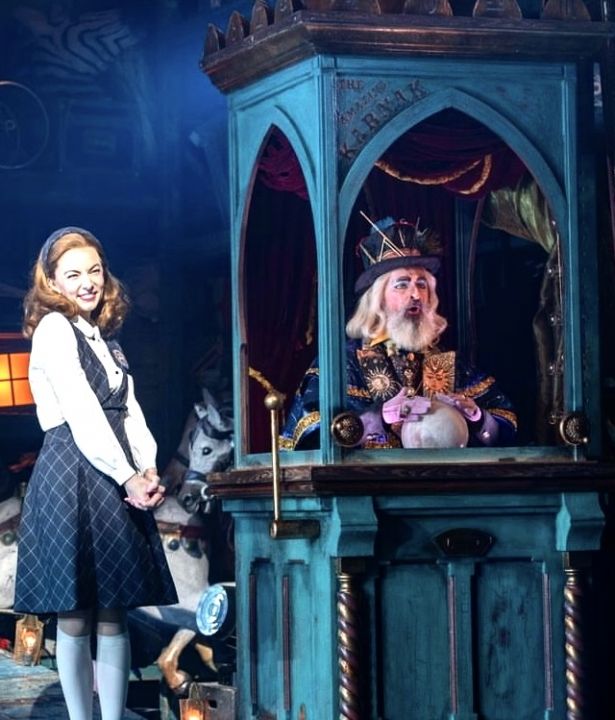 A Christmas Carol at The Hanover Theatre
 "Marc Geller as Marley is far too short a scene but worthy of any performance on Broadway. Geller is an absolute powerhouse..."
Kevin T. Baldwin, Telegram & Gazette
The Normal Heart at Burning Coal Theatre
"The incomparable Marc Geller captures Ned's rage, sorrow, and everything in-between. His is a performance of the highest caliber."
Dustin K. Britt, Triangle Arts and Leisure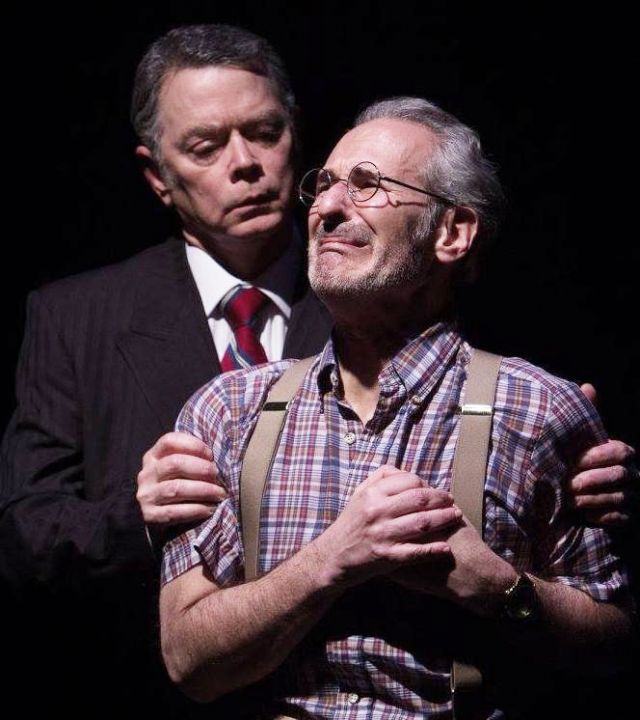 Baskerville at Sierra Rep 
"Geller slides flawlessly from one character to the next in physicality, energy and mannerism."
Patricia Harrelson, Calaveras Enterprise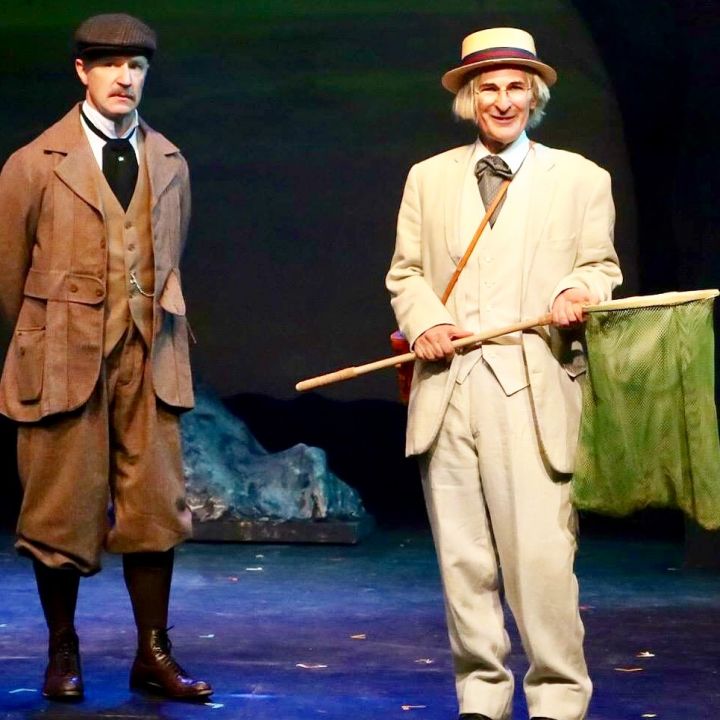 "Dianne Manaster and Marc Geller are standouts as the older couple. Mr. Geller is a charming, sweet and wise gentleman whose turns in "It Couldn't Please Me More" and "Married" are so well-nuanced and motivated that his optimism of Germany protecting him makes the ending all the more heart wrenching."
Marc Gonzalez, The Road to 1,000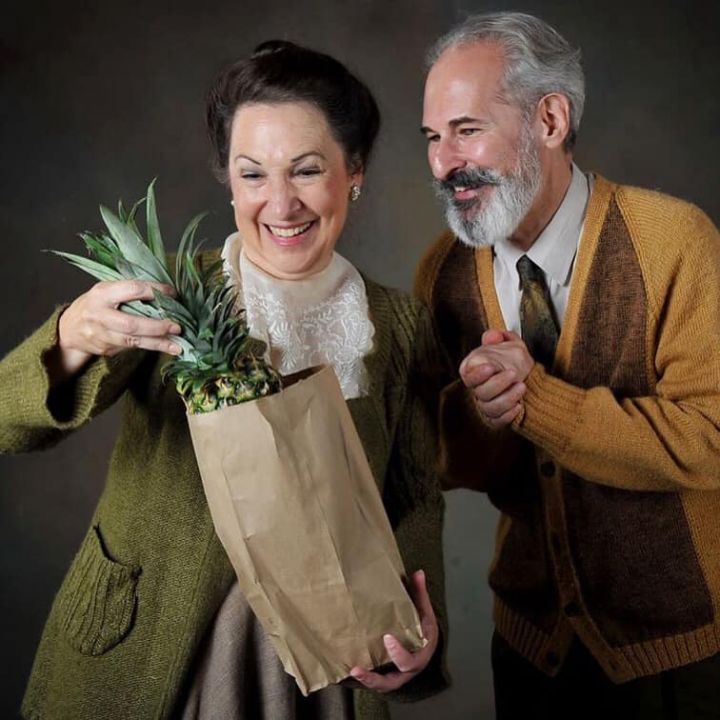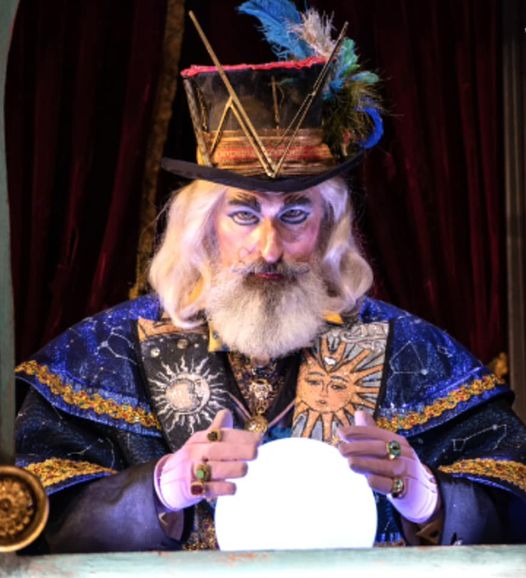 As The Amazing Karnak in RIDE THE CYCLONE at Arena Stage.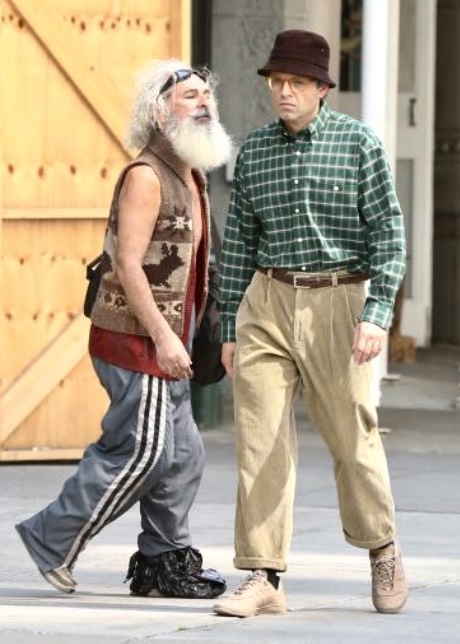 I can be seen soon, as Ragged Man, in the feature film "A Different Man," with Sebastian Stan, produced by A24.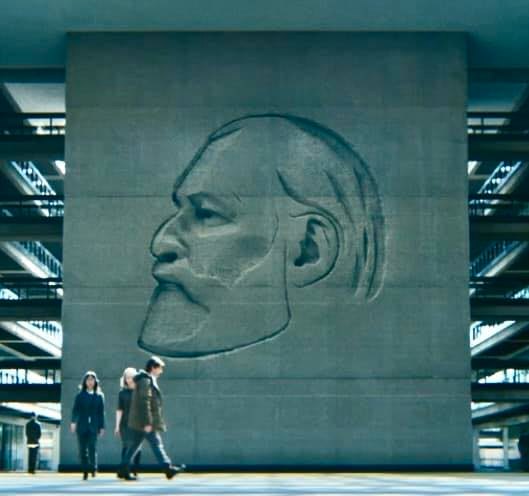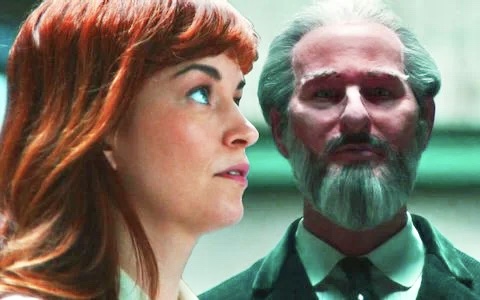 Severance
Marc Geller as Kier Eagan on the Apple TV series, Severance, directed by Ben Stiller.
Katy Keene
Marc Geller as The Director on Katy Keene on the CW.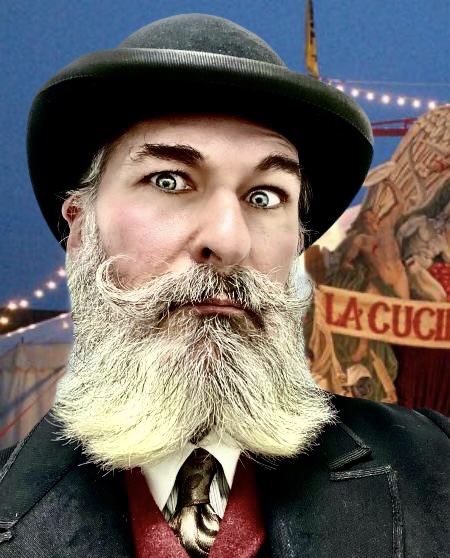 Marc Geller  as The Carnival Barker on Episode 207 of Russian Doll on Netflix.
The Onion - Deceased Acquaintances
Marc Geller as Psychic Medium Kenneth Quinn on The Onion
The Eric André Show
Marc Geller as The Homeless Man on The Eric André Show on Adult Swim