I'll be guest starring on the new television series Katy Keene on the CW.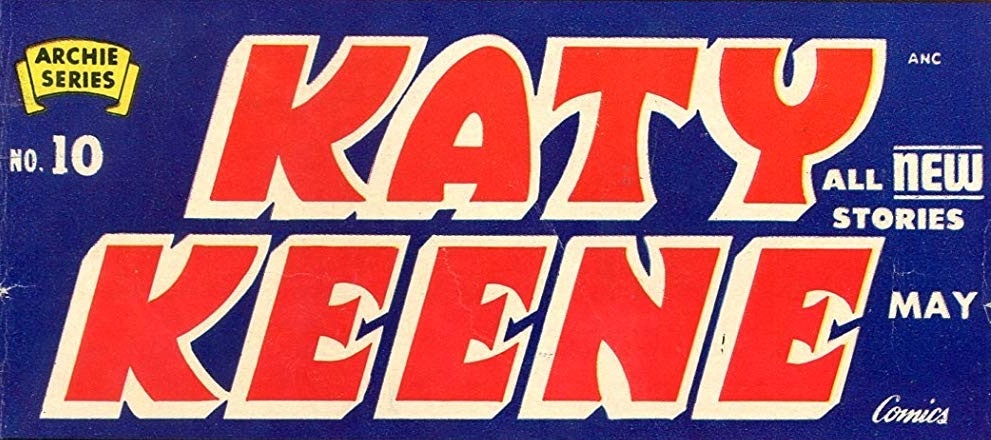 A Christmas Carol at The Hanover Theatre
 "Marc Geller as Marley is far too short a scene but worthy of any performance on Broadway. Geller is an absolute powerhouse..."
Kevin T. Baldwin, Telegram & Gazette
The Normal Heart at Burning Coal Theatre
"The incomparable Marc Geller captures Ned's rage, sorrow, and everything in-between. His is a performance of the highest caliber."
Dustin K. Britt, Triangle Arts and Leisure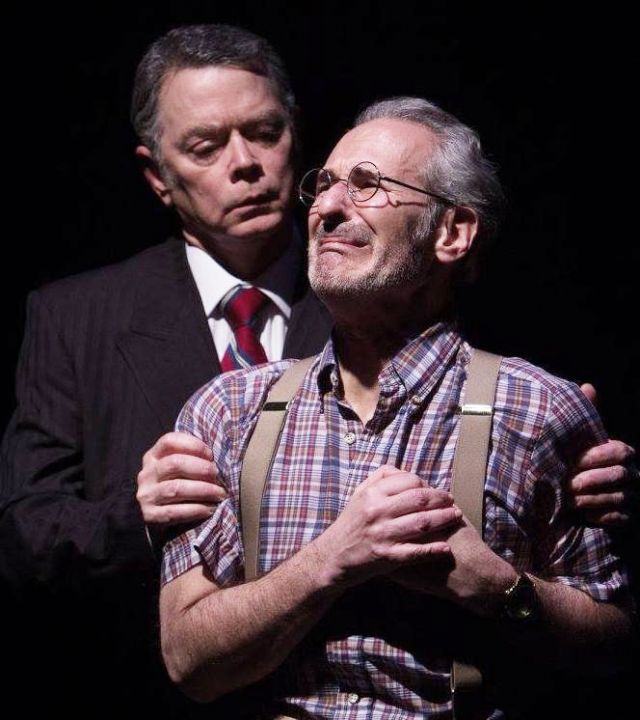 Baskerville at Sierra Rep 
"Geller slides flawlessly from one character to the next in physicality, energy and mannerism."
"Patricia Harrelson, Calaveras Enterprise