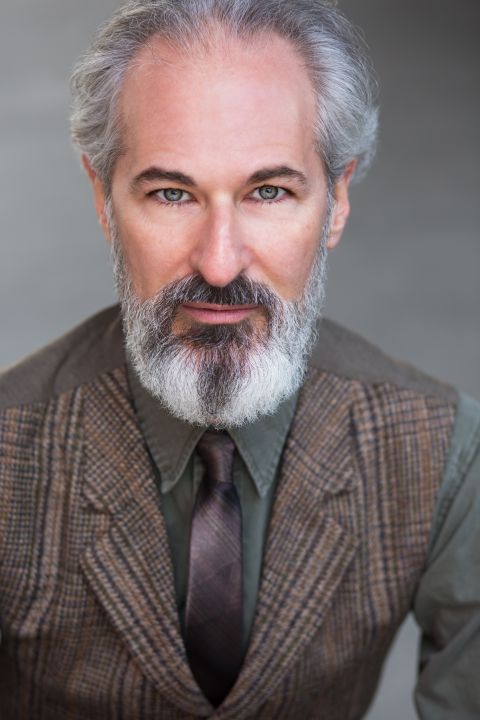 Photo by David Perlman Photography 
Sharon Carry
Carry Company (LA & NY) 
(213) 388-0770 / (212) 768-2793 
My Reel 2021
MarcGeller_CommercialVoiceOverReel_2020.mp3
Current and Upcoming Work...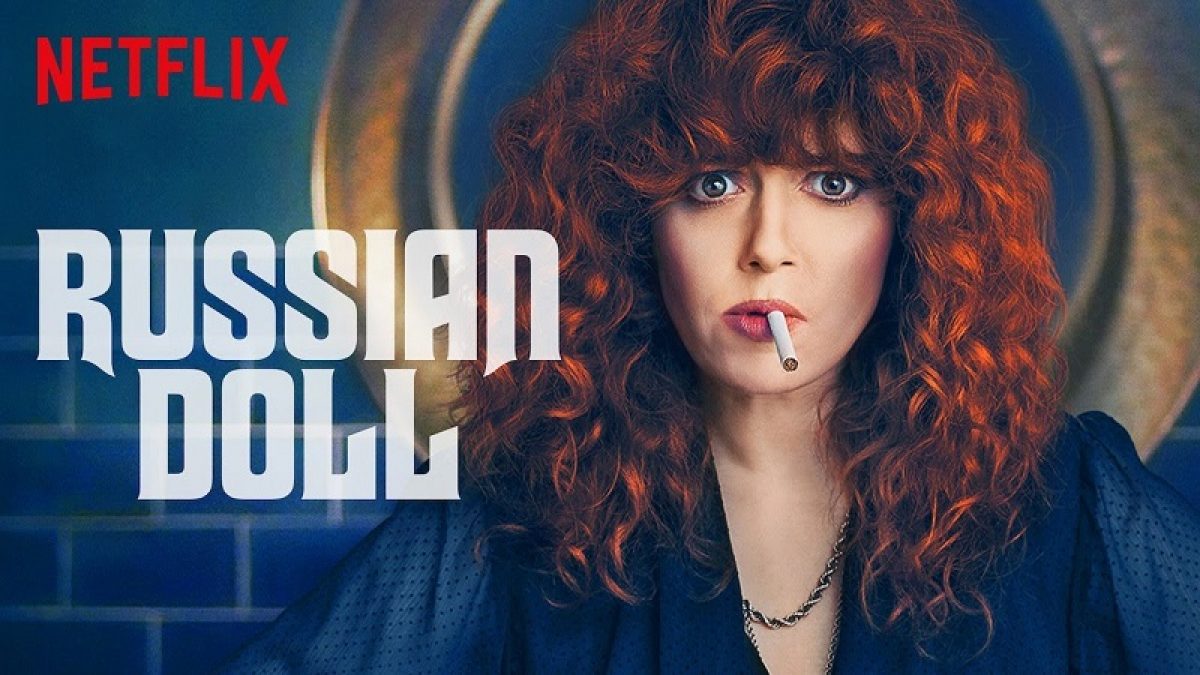 Currently shooting an episode of Russian Doll for Netflix.  
Katy Keene
Marc Geller as The Director on Katy Keene on the CW.
The Onion - Deceased Acquaintances
Marc Geller as Psychic Medium Kenneth Quinn on The Onion
The Eric André Show
Marc Geller as The Homeless Man on The Eric André Show on Adult Swim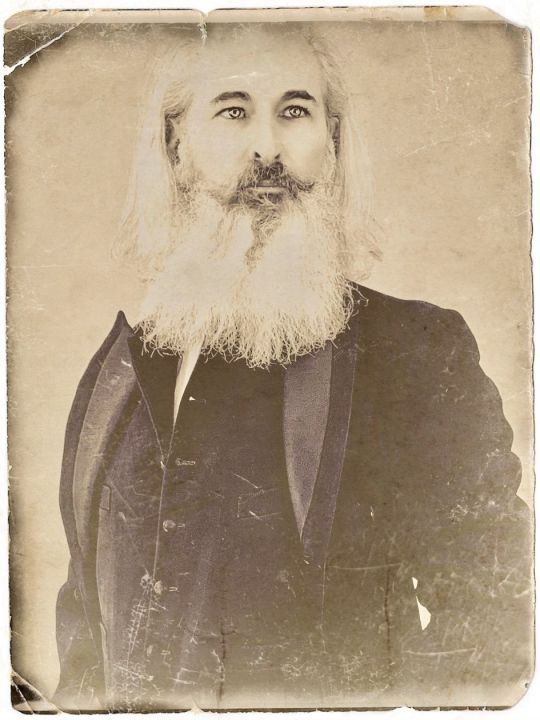 Severance
Marc Geller as Kier Egan on the Apple TV series, Severance, directed by Ben Stiller.
 A Christmas Carol at The Hanover Theatre
 "Marc Geller as Marley is far too short a scene but worthy of any performance on Broadway. Geller is an absolute powerhouse..."
Kevin T. Baldwin, Telegram & Gazette
The Normal Heart at Burning Coal Theatre
"The incomparable Marc Geller captures Ned's rage, sorrow, and everything in-between. His is a performance of the highest caliber."
Dustin K. Britt, Triangle Arts and Leisure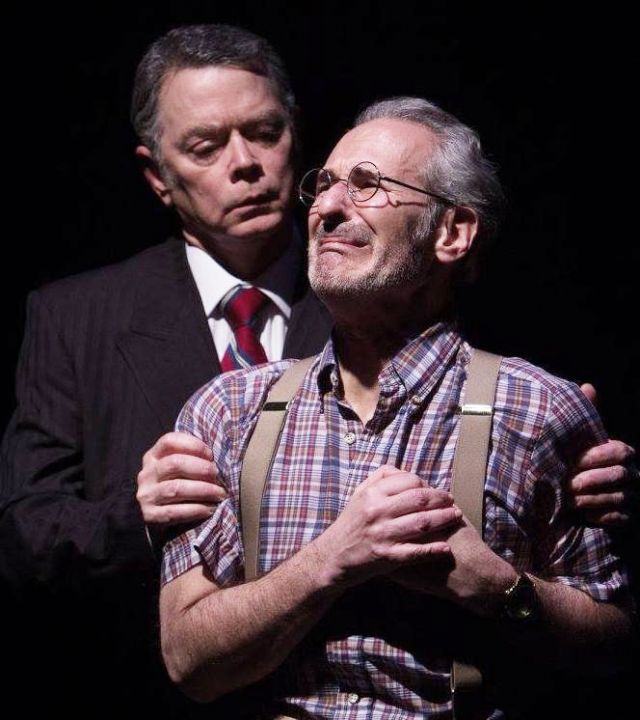 Baskerville at Sierra Rep 
"Geller slides flawlessly from one character to the next in physicality, energy and mannerism."
Patricia Harrelson, Calaveras Enterprise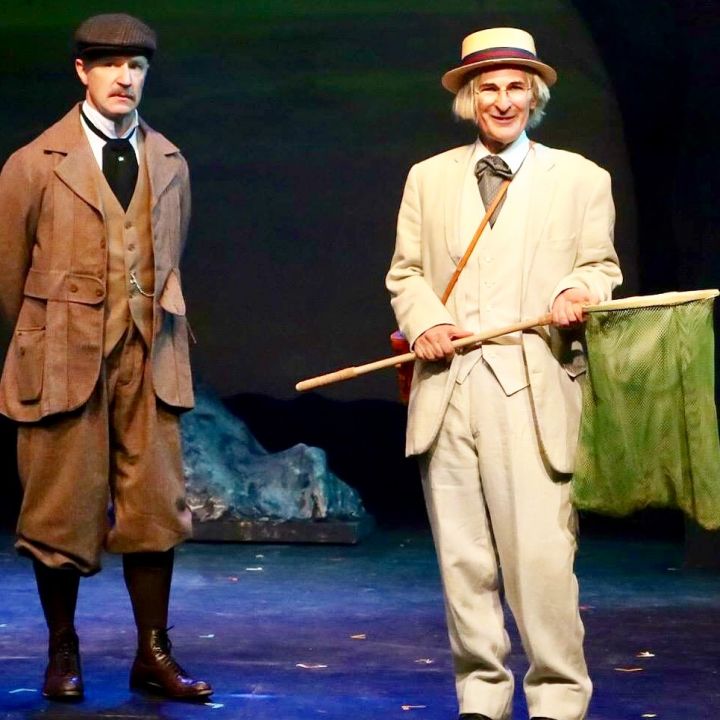 "Dianne Manaster and Marc Geller are standouts as the older couple. Mr. Geller is a charming, sweet and wise gentleman whose turns in "It Couldn't Please Me More" and "Married" are so well-nuanced and motivated that his optimism of Germany protecting him makes the ending all the more heart wrenching."
Marc Gonzalez, The Road to 1,000